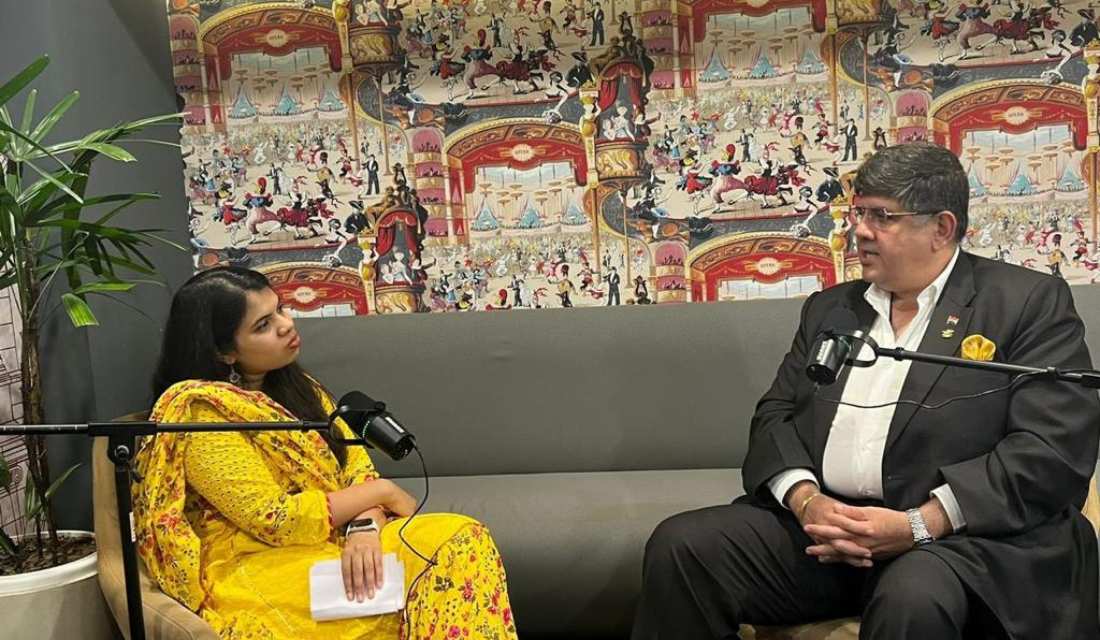 Podcast sessions on Air pollution by experts
In a collaborative effort to combat air pollution, Climapreneur has joined forces with prominent experts, Bhavreen Kaur, Lt. Col. Mohnish Ahuja, and many others to produce insightful podcasts on the pressing issue of air pollution. These podcasts feature a wealth of knowledge and captivating discussions, shedding light on interesting facts while offering practical solutions to address this critical environmental challenge.
Through engaging conversations and knowledge bombs dropped by these experts, the podcasts offer an enriching educational experience for listeners. Topics covered include the causes and effects of air pollution, the importance of adopting sustainable practices, and the role of individuals and communities in creating a cleaner and greener future.
By collaborating with Climapreneur, Bhavreen Kaur, Lt. Col. Mohnish Ahuja, and many others contribute their insights to a wider audience, fostering awareness and empowering individuals to make informed choices for environmental preservation.