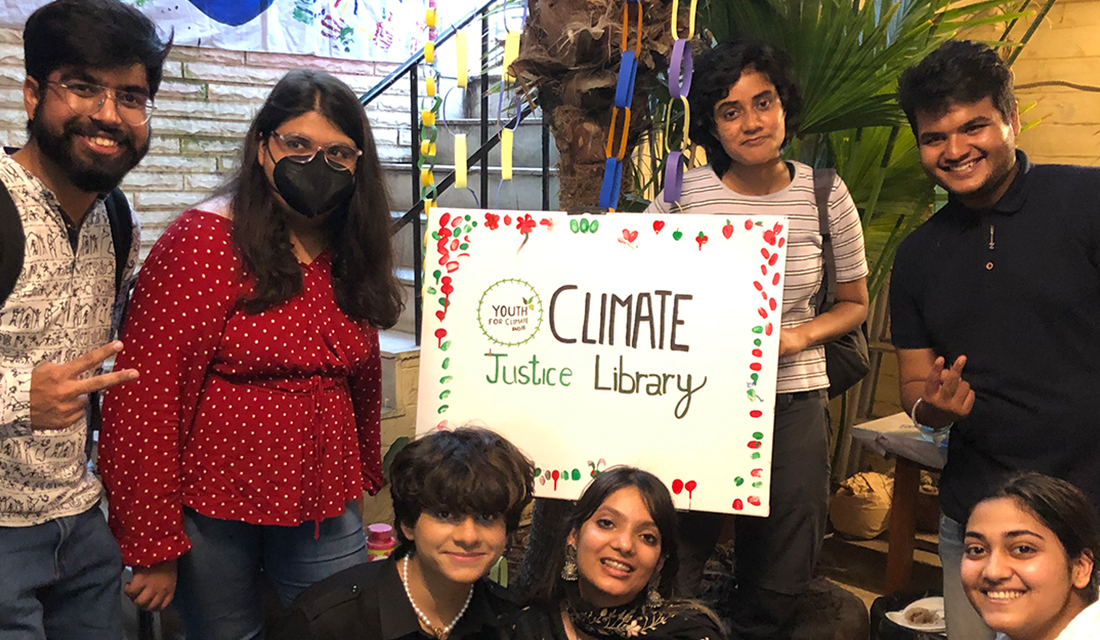 Small Steps towards a Greener tomorrow
In a welcoming move amid the increasing dangers of air pollution in Delhi NCR, The Delhi government recently rolled out 150 new e-buses. According to reports, these are a part of the Delhi Transport Corporation's (DTC) plan to procure 300 e-buses. DTC has also set up three depots for these buses. The depots, equipped with charging stations, are located in Mundela Kalan, Rajghat, and Rohini.
On the occasion of World Environment day, The Better India, in partnership with Wingify Foundation, launched #WingifyEarth, a social media campaign that encourages citizen action with respect to climate change and pollution.
#WingifyEarth focuses on Air Pollution, especially from commuting, construction, and biomass burning activities from three corners - Awareness, Adaption, and Mitigation.
Through #WingifyEarth, Wingify Foundation aims to shift people's mindset and actions in the national capital, for even a single action shall be a milestone for curbing pollution.
What Do We Aim To Do?
This project aims to shift the mindset and actions of individuals in Delhi to even a single action for reducing air pollution. For this, various articles, social media posts, and videos will be posted on social media sites to impact the population through storytelling.
Approach and Methodology
This process is rooted in research. It starts with a thorough review of the literature to ingest, comprehend, and evaluate the earlier studies on air pollution. The body of literature is the basis for creating research questions for expert interviews and baseline surveys for the general population.
Project activities
Through this project, we intend to build a vocabulary of issues and challenges regarding air pollution. This project aims to plan, research and idealize stories on air pollution in Delhi by recognizing the immediate factors that need to be addressed through storytelling as part of the project. Also, the creation and finalization of the content plan on four topics: Transportation, biomass burning, energy efficiency, and construction. We will take these main topics and work on them by doing research.
Impact we Expect
How will these stories solve the problem?
1. Make a shift in behavior & change mindsets across stakeholders.
2. Provide simple ways to prevent pollution daily by switching off the car at the traffic light, switching off electric points, reducing food waste, etc.
3. Effective, sustainable living solutions in Delhi to reduce pollution.
4. Create a multiplier effect for people as they take real-time action to prevent pollution.