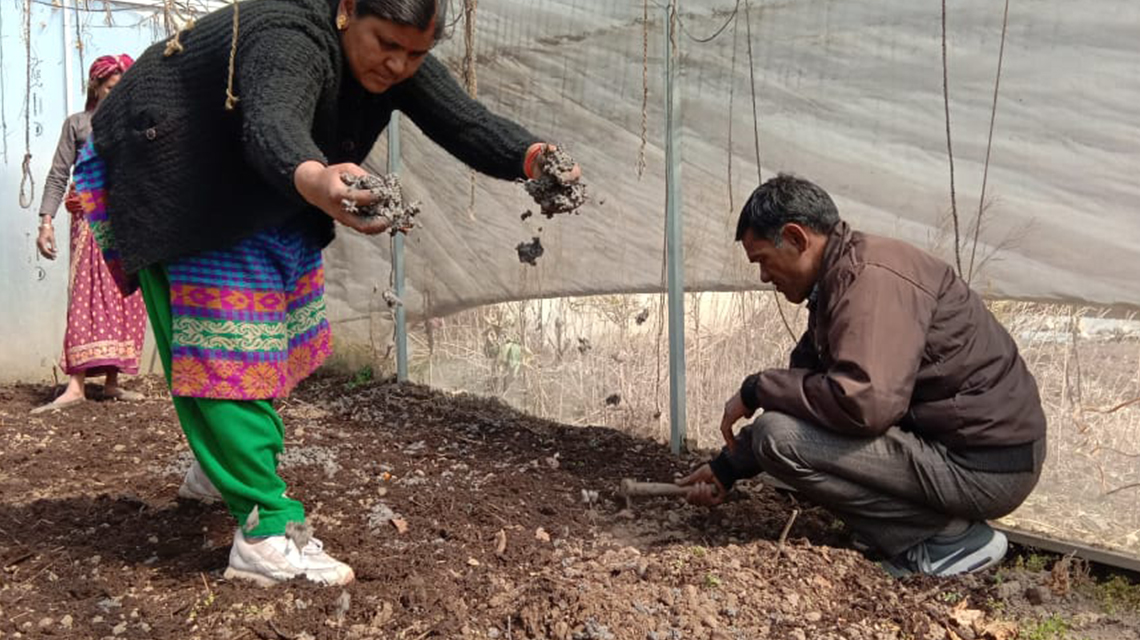 Crop Diversification Benefits
Agriculture is a means of subsistence for most farmers in India, not a business. Farmers are currently confronted with several bio-socio-psychological farming anomalies. Crop diversification, the traditional approach of low input-based extensive and diverse agricultural practises, could be a different approach to saving agriculture and acting as a counter-strategy for bio-socio-psychological anomalies.
Crop diversification is a strategy used to grow more diverse crops from limited land resources while increasing productivity on the same amount of arable land. This can take many forms, including adding new crops as intercrops and predecessor or successor crops, changing crop numbers (multi-cropping), modifying the cropping system, and implementing a new, integrated cropping pattern with new agronomical practices.
Crop diversification improves food security by allowing farmers to grow surplus products for market sale, allowing them to earn more money to meet other needs related to household well-being. Crop diversification can help farmers gain access to national and international markets by introducing new products, foods, and medicinal plants. Diversifying away from traditional staple monocultures can provide significant nutritional benefits to farmers in developing countries. It can help a government become more self-sufficient in food production. Diversification can also manage price risk by assuming that not all products will experience low market prices simultaneously, increasing the farming community's profitability.
With our initiative, we are attempting to explain these benefits to farmers and assist them in making the switch, such as Shri Harmanpreet Singh, an Amritsar farmer who has switched from growing paddy to growing Avocado, resulting in a higher profitable yield and less environmental.
India must identify crops and varieties adaptable to different environments and farmer preferences. Then,
India must develop adequate skill development policies to promote crops and varieties among rural livelihoods;
Crop diversification research should be conducted by research institutes such as ICAR, and
the government should procure crops other than wheat and rice at a Minimum Support Price.
Reduce agricultural emissions through better livestock management, fertiliser application monitoring using technology, and more efficient agricultural techniques.
Despite the challenges, crop diversification offers the opportunity to double farmers' income and create food and nutritional security for the nation.