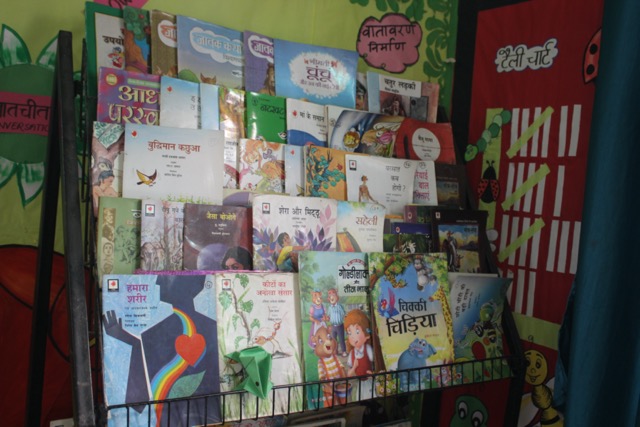 'Swachh Vayu' completion
Wingify Foundation and SARD developed and piloted IEC materials on air pollution with a primary student of Delhi schools. Impact assessment study shows that the correct answers given by students were increased by 81% compared to pre-assessment when they were asked about air pollution and actions they can take as active citizens.
The aim was to start young so the next generations not only bring positive behavioural change in their lifestyle and make sustainable life choices but also encourage their peers, families, and communities to do the same.