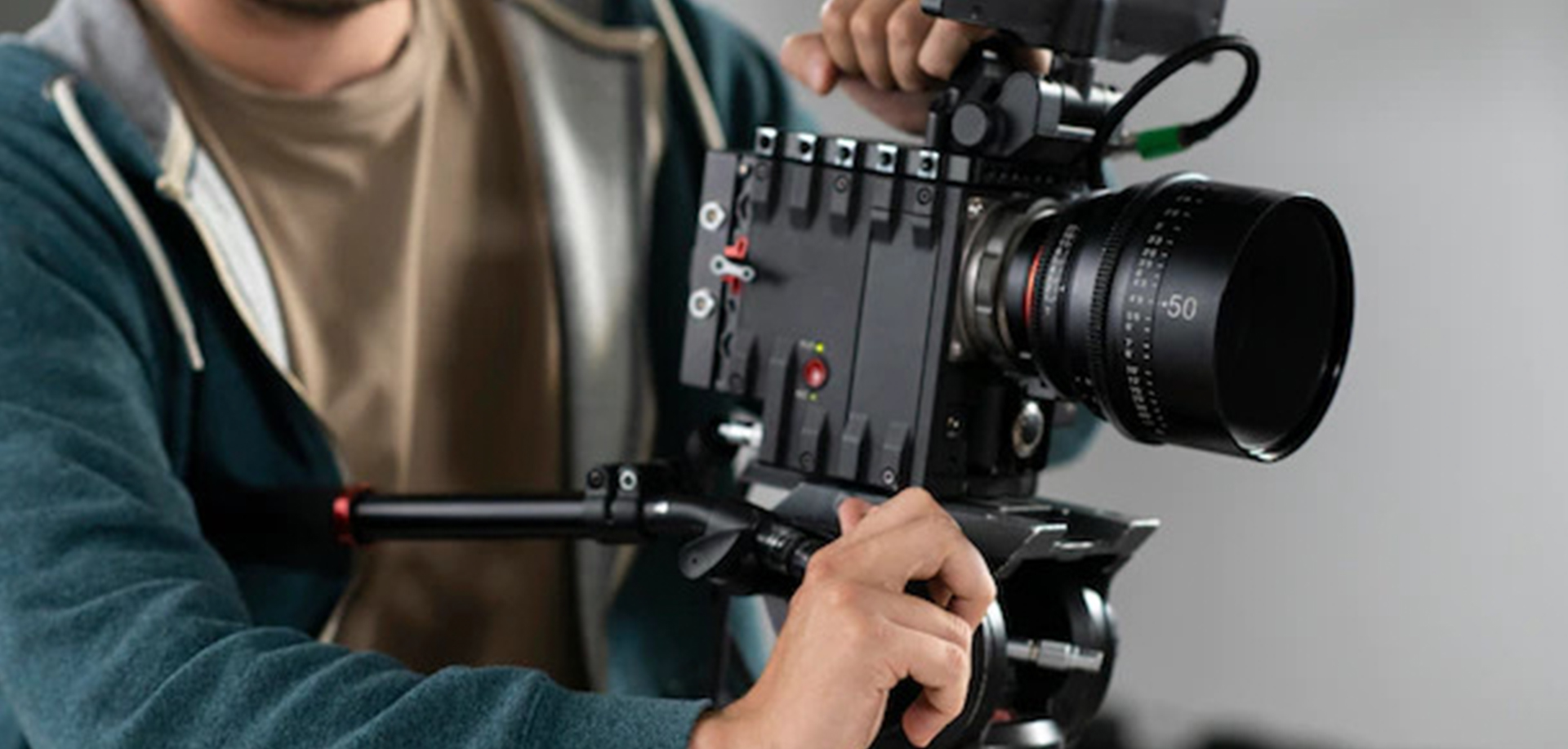 Film - O - Air (Vehicular Pollution)
This competition is based on the theme of Air Pollution.
Concept Overview
A car's fuel is burned inside the engine, which releases various hazardous gases such as nitrogen, sulphur dioxide, and carbon monoxide. Each of these gases is bad for the environment. Additionally, it seriously affects a person's health. Carbon monoxide is poisonous. As a result, the lungs may suffocate and become difficult to breathe. These gases also contribute to global warming. In today's age, this is a severe issue. Additionally, it weakens the ozone layer. UV rays can enter our environment, which increases our risk of developing skin cancer.
In addition to all the dangerous consequences of vehicle pollution, vehicles are steadily rising. An estimate states that a single house contains an average of two cars. Some families have more. The primary reason for the rise in vehicle pollution is that every family member is taking a two- or four-seater vehicle alone. As a result, the fuel is used twice as much.
Competition Description
A 3 to 5-minute short film to be prepared by participants either as an individual or a team of a maximum of 2 using a Mobile phone or Camera, portraying their contributions in their daily life to reduce air pollution caused by Vehicles.
Participants must register online, A video not more than 5 minutes in mp4 format is to be uploaded in the submission form on unstop after 15th April 2023.
Wingify Foundation may suspend the competition if there are fewer than 10 entries.
All the participants will get participation certificates, and the 1st winner will get a video-making course/s of upto Rs. 5000/-, the 2nd winner will get the course/s of upto Rs. 3000/-, and the 3rd winner will get the course/s of upto Rs. 2000/- from Udemy or Coursera.
Event Goal
The goal is to inculcate the practice of reducing vehicular air pollution in their daily life and motivate others to replicate it.
Judging Criteria
Judging is done on the following parameters.
Creativity - Video must be creative and use different tools to enhance the video output.
Informative and Action-based - Video must have the children's actions in their daily life.
Time limit and quality - The video must not be more than 5 minutes and should be smooth.
Clarity - There should be clarity in the concept.
Rules:
Video should not be more than 5 minutes.
It should not be copied.
The content should be original.
TERMS AND CONDITIONS FOR THE COMPETITION
1. Your Warranty and Representation
You guarant, warrant, and certify the following to Us:

You are the owner of the Content which You submit or otherwise authorise Us to use before, during or after the Competition;

You hereby certify that the Content does not infringe upon any or all property rights, intellectual property rights or rights of others including third-parties;

You further warrant that to Your knowledge, no action, suit, proceeding, or investigation has been instituted or threatened relating to any Content You share with Us, including trademark, trade name service mark, and copyright formerly or currently used by You in connection with the Competition & the corresponding services rendered by Us;

You will conduct Yourself in a manner that is consistent with socially acceptable and responsible behaviour;

You also guarant, warrant, and certify to Us that the Content You upload as a consequence of any Competition provided or hosted by Us that:

The Content is not inappropriate;

The Content does not hurt anyone's sentiments especially of those who may be considered as the right-thinking members of society as would be construed under "Defamation Law";

The Content is not against national security;

The Content is not against public interest;

The Content is not against religious or political beliefs or sentiments.
We strongly encourage You to bring to Our notice any Content that may be considered, construed, perceived or factual or the like that is suspected and/or in violation of applicable law or these terms and conditions or social norms, please reach out to us at [email protected].
2. Your Liability
You shall indemnify Us in relation to all claims (including third-party claims) arising from the use, processing, collection and storage of the Content by You before, during and/or after the Competition or for activities conducted by You through the access of the "Platform" hosting the Competition.
3. Your Data Usage
We reserve the right, in its sole discretion, to use the Content shared by You as a participant to the Competition without notice pursuant to the activities to be undertaken by Us. You grant consent to Us to use the Content shared by You with or without any modification as may be necessary as a consequence to the Competition.
4. Our Liability
We hereby disclaim any and all liability that may arise as a consequence of the Content created by You. You are solely responsible for the Content created by You and You hereby agree and acknowledge that We have not in any way or manner or form influenced, coerced or forced or the like of Your participation in the Competition or in the development or creation of the Content unless otherwise agreed upon with an explicit written consent shared by an authorized person from Wingify Earth/Wingify Foundation with You.
We shall have the sole right to change any of the terms and conditions at any point without subject to a notification shared with You unless materially necessary to inform You. If You have any concerns or query or clarification or question, We request You to please feel free to reach out to us at [email protected]. We would also like You to note that a Competition may have its own rules and guidelines that may be prescribed by Us from time to time, these Terms and Conditions shall be read in conjunction with any such rules and guidelines.
Competition shall mean the event or seminar or webinar or any other activity that might require the participation of individuals for a particular duration of time hosted by Wingify Earth/Wingify Foundation.
Content shall mean data whether "personal data" or not in any form or manner or medium shared by You with Wingify Foundation/Wingify Earth before, during or after the Competition.
You or I or Yourself shall mean an individual within the territorial boundaries of India authorized to represent a natural person in the eyes of the law.
We or Us or Our shall mean Wingify Earth and/or Wingify Foundation